One of the biggest reasons as why do the most successful pros of poker win so much in the game and which is more than everybody else is because, every single session they play at their very best and maintain their consistency. In other words, these players always bring their "A-game."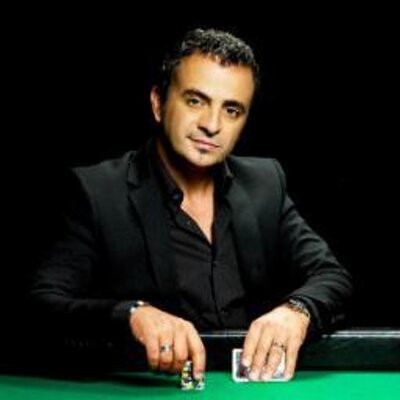 So, if you are poker lover and play this game constantly and want to succeed in the game on a large scale, then it is important that you know and make yourself skill full about how to do this as well. As a poker pro for 10-year-plus, I am sharing here my top strategies for bringing the best game to the tables, each time you play
Be prepared physically
More of like other professional athletes, the players of poker pros are also aware of the fact that your action away from the tables largely impacts the results of your game. And, thus it becomes really important as how you take care of yourself physically.
As a first step, take adequate sleep. For most people adequate sleep means getting the sleep of seven or eight hours per night. So, keep good hours with you can go to bed to get the sleep of this much time at least. Moreover, it is also important to get a good sleep. Being on the bed does not mean that. So, make efforts for that as well. This will keep your body fit and active.
Prepared mentally
The second way to make sure you are all set to play the best poker is having the right state of mind before the beginning of the game. This is not the place to work out frustrations. You should not play, if you are feeling anxious or have any other kind of stress.