The PartyPoker team has added another top professional to their ambassador team, and according to the experts, this is one of the most accomplished catch of the platform yet.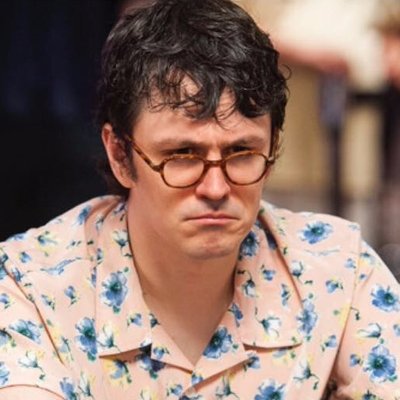 According to the press release released by the company
,
Isaac Haxton has become the newest to sign on with PartyPoker.
On his association with the PartyPoker, Haxton said, "I am excited to become the part of PartyPoker team," Haxton said. "The firm has attained a good growth in the last few years and I am really impressed with that. They have expanded in every field, be it their online cash game improving their software, tournament offerings, or the rolling out of their innovative and ambitious live events program, the commitment of platform to grow the game and offer great products to their players have been clear."
Isaac Haxton is the American pro and he does not need any introduction in the world of poker. He is one of the top players in live tournaments.
Tom Waters the managing director of PartyPoker said of Haxton's association with the game that we are extremely delighted that Haxton is joining our platform. The profile and experience of Isaac make him the perfect ambassador for the company. Over the years Haxton has demonstrated a commitment to principles and we believe that he will play a vital role in helping us to meet the expectations of our player and also exceed it to the next level and also he will help us in improving our game as well."
"Haxton has a huge fan base and followers on twitter. His association with our platform will certainly help us to attain new height in the field of associating more people with us. We are hoping to use Haxton in the best possible manner. He is an amazing resource for us."